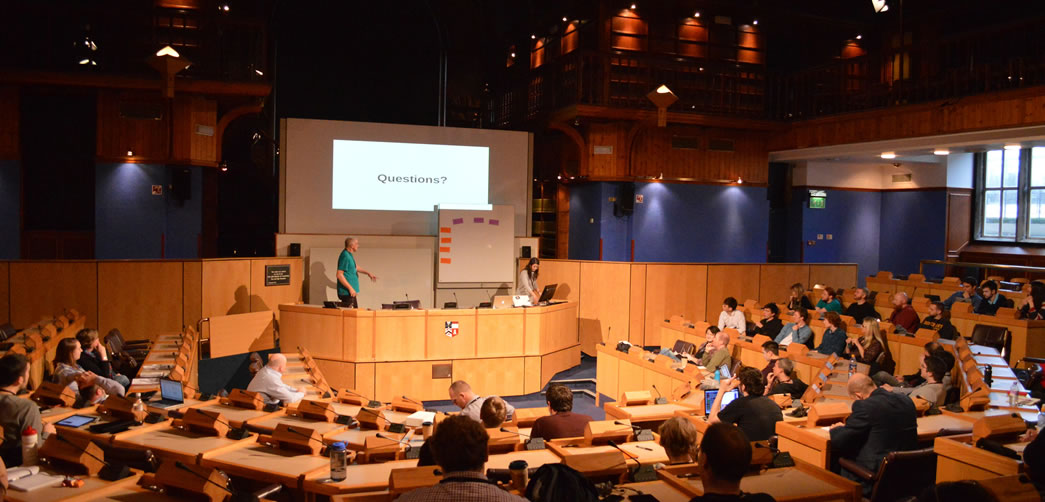 We have #upfront speakers.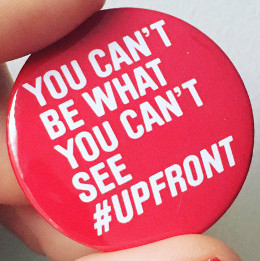 This means you can be on stage without speaking. Speakers will share the stage with those who want to speak in the future. Get in touch with Bruce if you'd like to participate.
The 6th Northern Lights Conference scheduled for Friday, 2, November at the University of Aberdeen is now cancelled due to conflicting issues, which means the team is unable to make this happen.
Open Data Camp 6 is at the University of Aberdeen on 3 & 4 November, so maybe you want to attend both events.