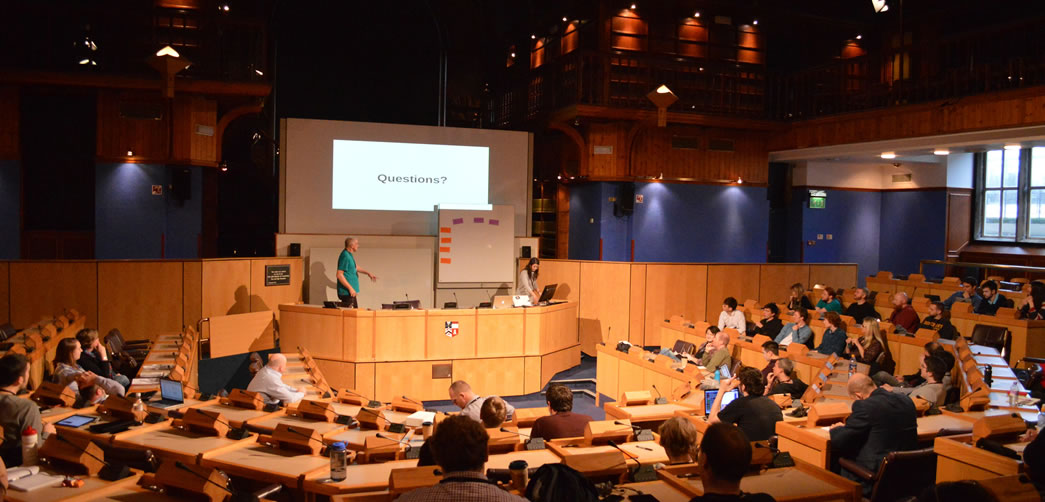 Jessica Rose has confirmed as speaker. Jessica is a technologist and educator passionate about fostering more equal access to technical education, digital spaces and meaningful work in technology.
The 5th Northern Lights Conference will take place place on Friday, 28th October in the auditorium of historic King's College, Aberdeen.
We are introducing a code of conduct this year, which we expect all attendees, sponsors and speakers to follow in order to provide a suitable atmosphere for all participants.
We are making this an #upfront event this year.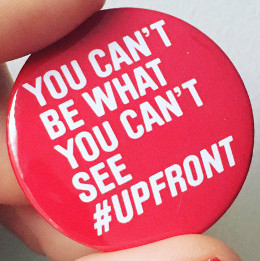 This will help make our stage more accessible to people, who are considering speaking at events in the future. This means speakers can share the stage with those who want to speak in the future.